Stainless steel doors give architects and designers a sleek aesthetic options to satisfy today's style preferences. Not only used for its beauty, stainless steel is ideal for clean room environments and areas susceptible moisture.
Stainless steel doors also provide significant safety and security. The complete. high quality stainless steel door and frame system is ideal for commercial, institutional and high design environments.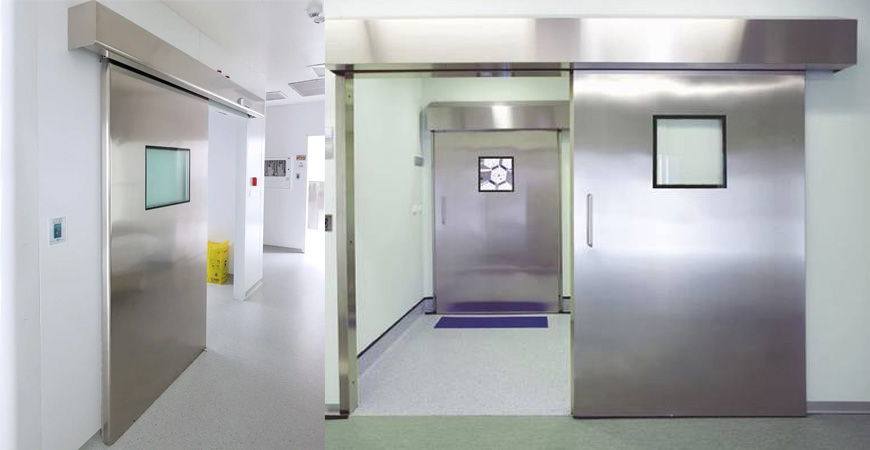 Shivshakti Fabricators is one the leading manufacturer and supplier for Stainless Steel Flush Door in India. This door offers a bundle of benefits like great strength, hygienic properties, corrosion resistance in addition to giving an aesthetic appeal to the kitchen.